Conrad Hering Knerr the former owner of Metlab, passed away peacefully at his home in Whitpain Farms, Blue Bell, Pennsylvania at the age of 91.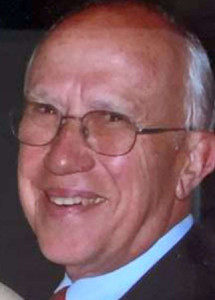 He attended Germantown High School and Massachusetts Institute of Technology (MIT), where he earned a degree in Mechanical Engineering in 1948, graduating Magna Cum Laude. Upon graduating from college he was employed by the Metlab Company, founded in 1928 by his father, a world-renowned expert in the field of metallurgy, and he assumed the presidency in 1961.
Originally, the Metlab Company was in the business of fabricating aircraft airframe components then later specialized more in the heat treating than the fabricating business. Over the years, the company developed an inventory of production facilities that made them among the best qualified commercial heat treaters and they did a tremendous variety of heat treating projects that covered railroad rails, helicopter spars, bearing races, gears, such as rolling mill drive gears, and marine drive gears, missile cases and rocket bodies. The Metlab Company's reputation over the years led them to win the heat treating contract to do the 35,000 lb. main propulsion gears for the USS Seawolf submarines.
In 1998 he sold the company to Mark Podob and James Conybear, and it was renamed Metlab. Mark and Jim continue to offer quality heat treating services.
Metlab continues to grow with more capabilities and advanced services to include a wide range of part sizes and metal types.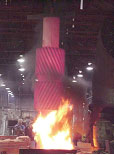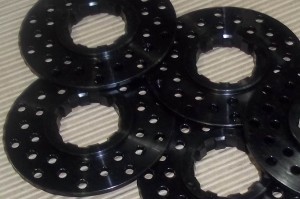 From carburizing large gears to providing black oxide on small parts,
Metlab's facility continues to expand its capabilities.
With the acquisition and integration of the John V. Potero Company in 2001, the company has expanded its territory throughout the mid-Atlantic region along with international customers and the addition of military contracts.